Write your story. Your way. With supporting information.
Our leaders are available to provide analysis and opinion on the most relevant global business affairs. 2THINKNOW (publisher of the Index) also summarise our city ranking research showing current business issues and city trends. Our analysts can provide comment on innovation in your industries. And cities. With data.
All Years' Indexes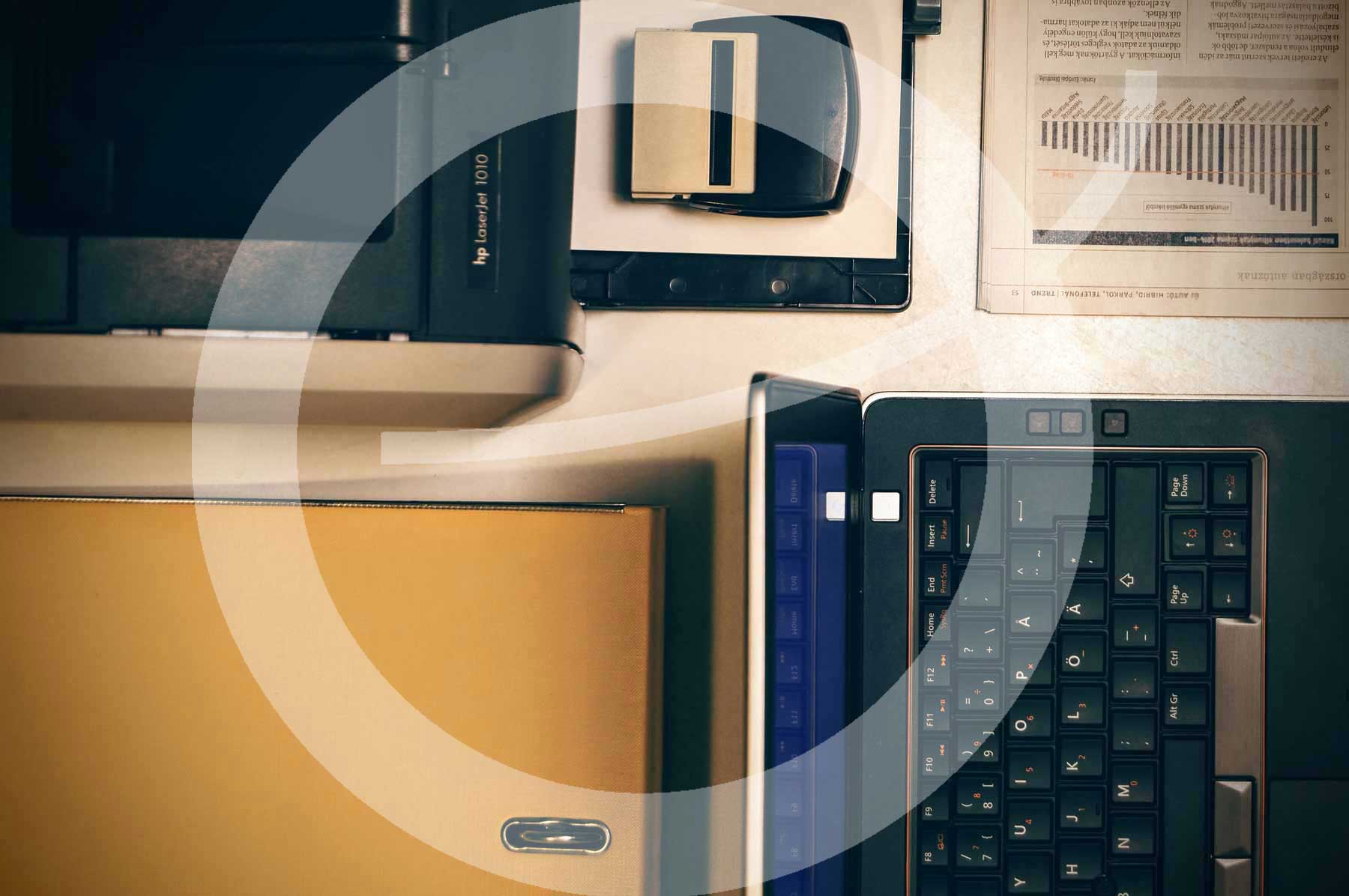 Photos & Videos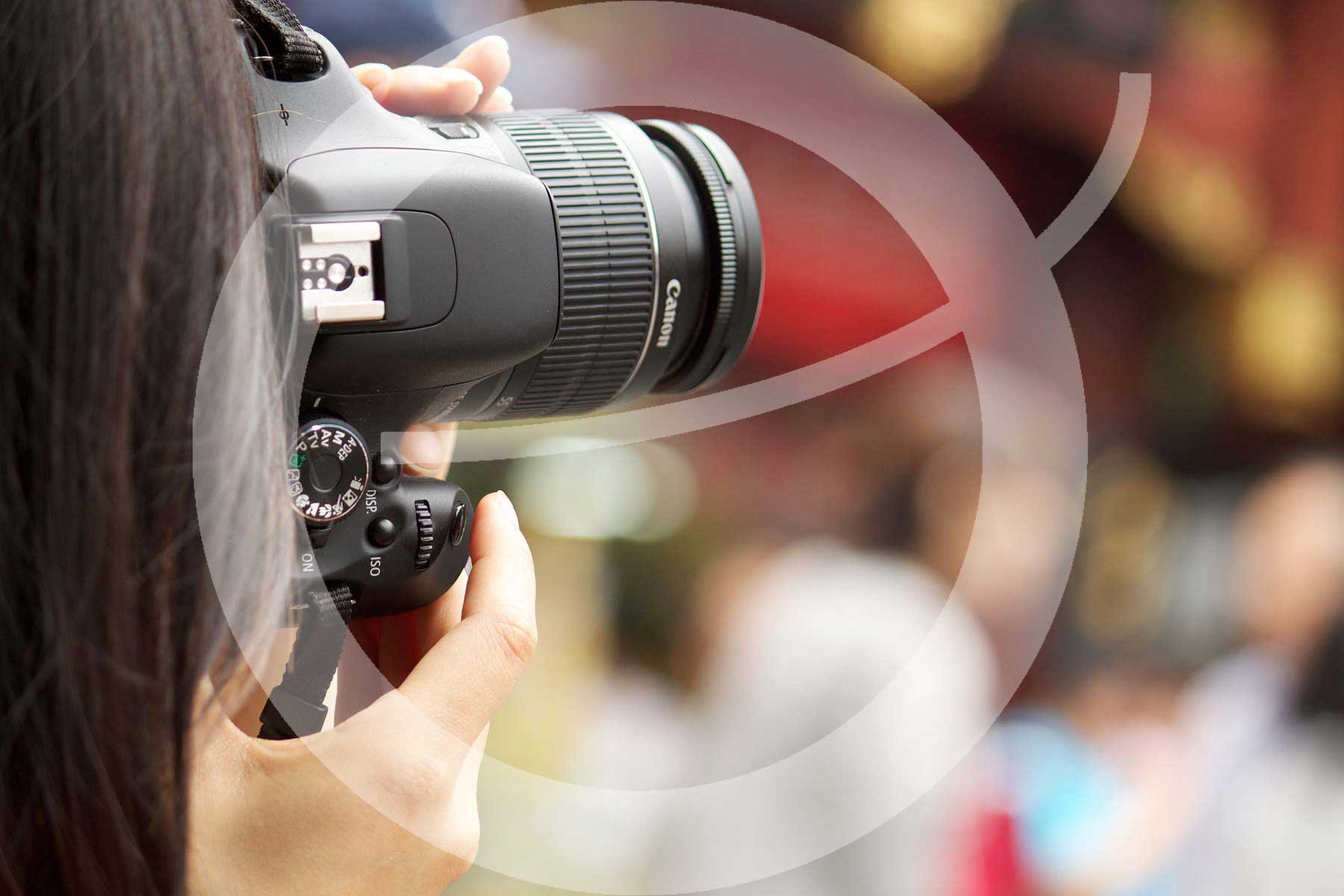 Quick Background Context
The Innovation Cities™ Index is a ranking of 500 cities for innovation pre-conditions. A more innovative city is more economically, politically and socially successful over time. It can also create a powerful sense of belonging. We provide both an annual result (at times volatile) and a 5 year average (stable).
Established 2007 in Melbourne, by commercial data providers 2THINKNOW. The ranking has grown to the world's longest running and largest continuous city ranking. The method of the ranking is a proprietary and original city ranking method developed over a decade. The ranking is currently quantitative. Specialised data science algorithms are used to achieve a final ranking. 162 ndicators are used making it a broad-based ranking, that is difficult for any government to manipulate.
The ranking contains a mix of cities based on development criteria. Cities regularly rank well globally from across North America, Europe, Asia and Mid-East. Tokyo has won a couple of times, becoming the first Asian city to do so. Ranking research & development has been funded primarily by data sales of underlying data.
The Innovation Cities™ Index has been reported in major news sources. We have had over 14,000 news stories to date. Results have appeared in over 100 languages.
Journal Collaborations
This work appears in the "Municipal World", "Place Brand Observer", "Public Sector Digest" and different published print/online journals. We are happy to collaborate on a journal article in the right circumstances. Or, if you would like the text of a particular article for your city anthology/reader. For both contact us here.


















Did you know 2THINKNOW have also provided data inputs for 40+ of the world's leading city rankings? Including IESE, Savills, JLL, Tech Insider and many more spanning acres of media. Some city rankings received millions of views on a single story. Here's one of our other indexes: