Disruption is no longer coming. It's here.
The 3 main trends we identified driving this are:
We are. Prepared & optimistic (still).
Based on our capabilities. Which are: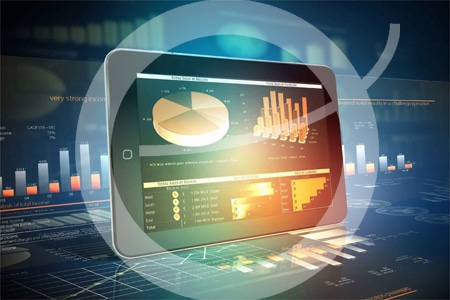 Data
Adaptive Data Science
Rather than old, tired statistics, cutting-edge city-level Data Science techniques by 2thinknow are used.
More on Data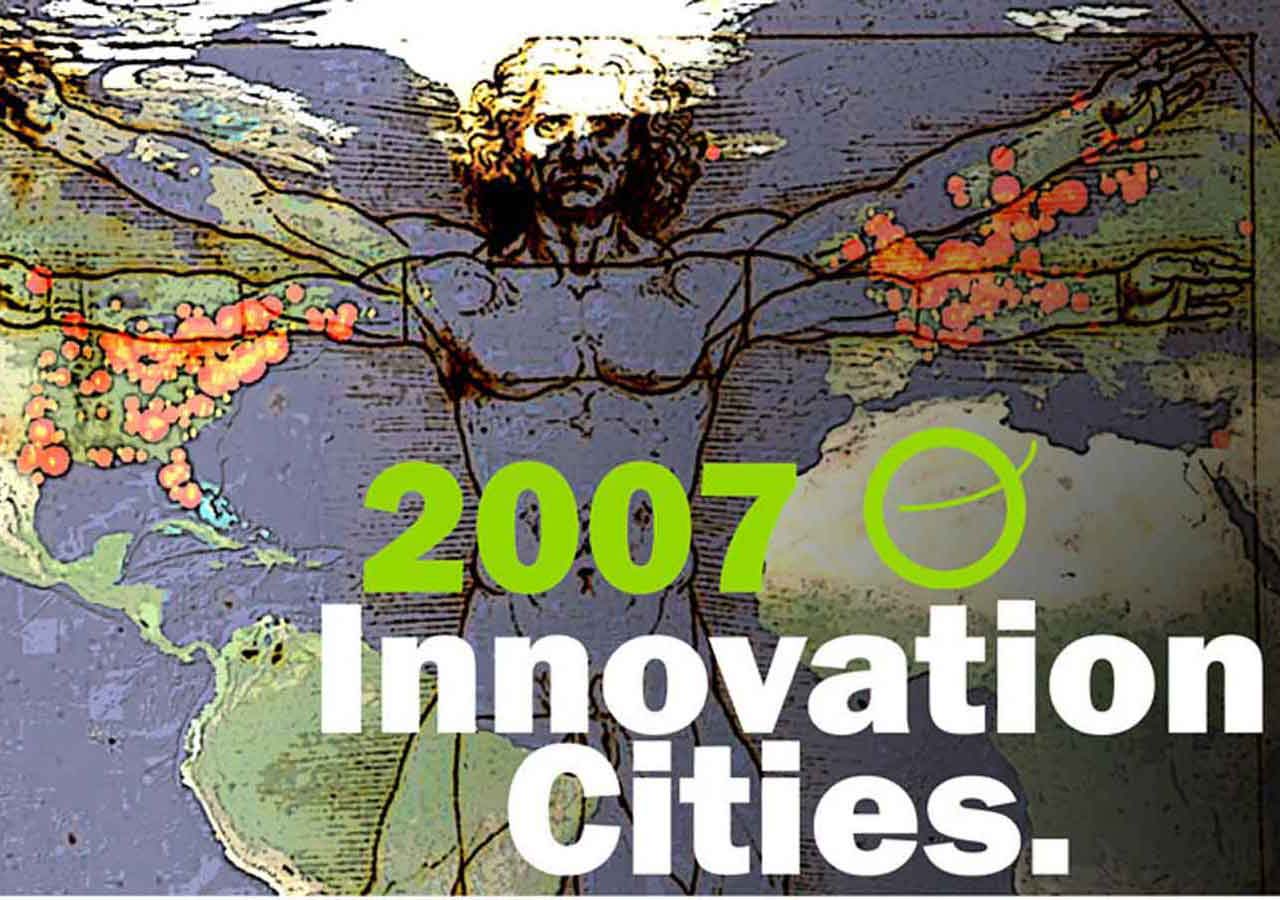 City Rankings
Ranking cities for innovation

Innovation Cities™ Index measures conditions for cities since 2007.  Now covers all the world's major cities.
More on Index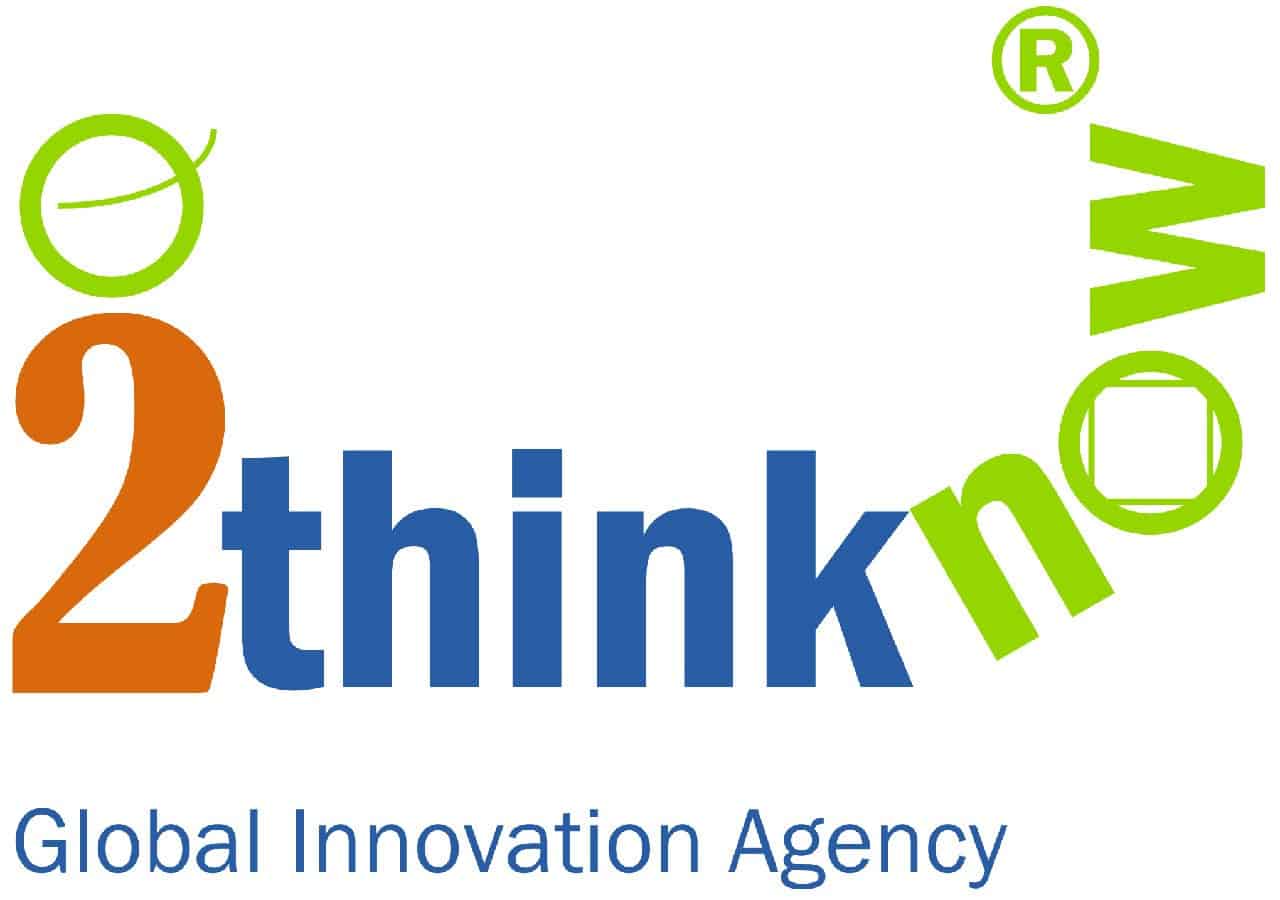 Innovation Models
Modelling Change in Cities.

2thinknow created models based on data of past innovation in cities globally. Based on our own 2005 research.
More on 2thinknow
Conclusion in one sentence? Here it is:
City innovation comes from being more local, while going global.
Unique features of our approach.
Milestones on our journey:
Data Science Mastery
Applying latest data science methods from 2thinknow to cities. This includes original data algorithms from research & development. Arising from this, our analysts create Big Data city data-sets. This Big Data set covers all major cities. And allows 2THINKNOW compare, measure and give advice to improve cities globally.
Innovation Models
Development of concept of cities model for innovation, and improving cities worldwide, based on the extraordinary passionate commitment of founder, Christopher Hire, to better cities and a better world based on data-backed decisions. Let's make the world a greater series of cities, one city at a time!
Going Forward, Our Vision is Use Innovation & Data to Help Your Local Become More Global.