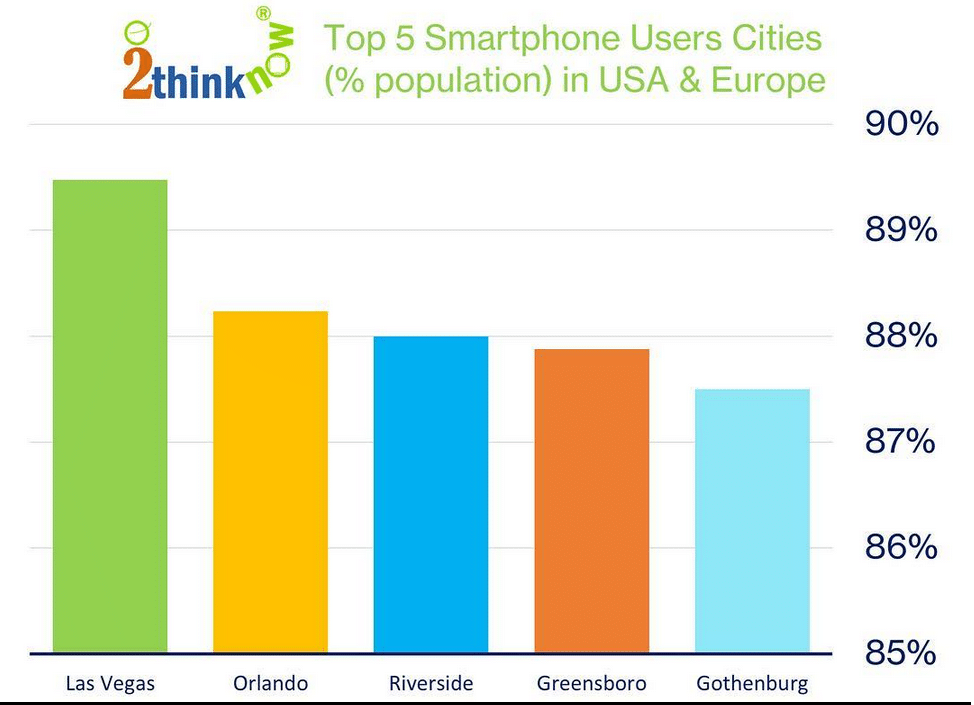 Finally! Accurate city data to model & compare business locations.
City data can vary 800% between cities. So while are you using national statistics? Or grab bag stats? You can order our accurate data points on any cities globally... Get our City Data Catalog.
Save & solve real world problems with innovation with your existing teams...
Rather than paying consultants, use your existing teams to innovate. Learn our innovation model proven with attendees across 25+ cities. Covers government, trade, banking, finance, insurance, and other multi-stakeholder verticals. Powerful, yet easily understood. We will host a team training near you.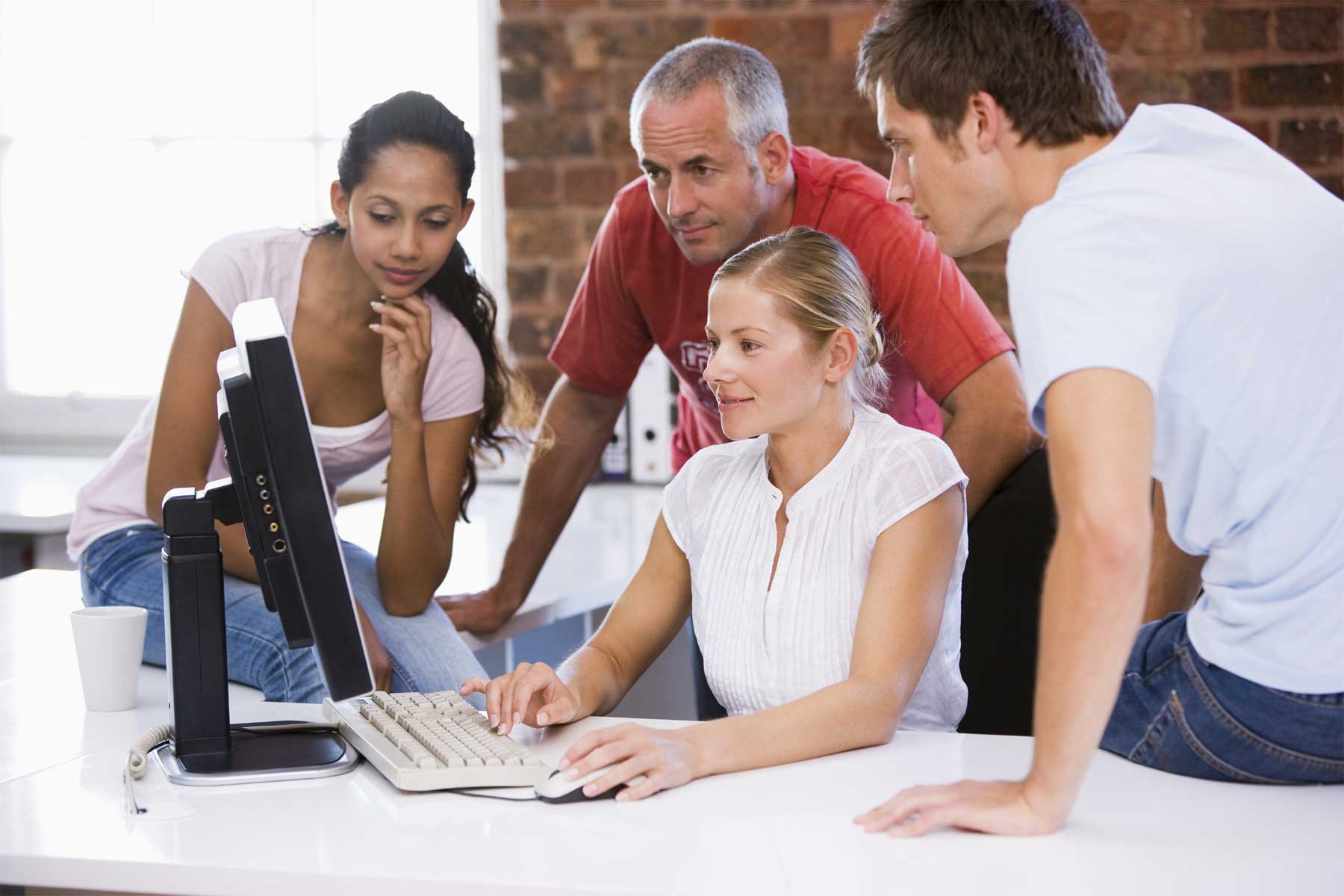 Or, free innovation, cities & data content on these channels!
Get the Gazette as the #1 channel for your most up-to-date content... some added ad hoc content below.