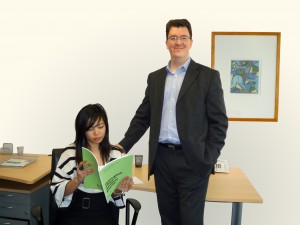 Yes, there is major update to the Innovation Cities™ websites by 2thinknow. This site upgrade means more resources, services, reports and other data available.
It also means major positive changes based on your feedback – to make the content easier to find and read for you – our audience.
We thank all of you, urban planners, city government, management gurus, local business, individuals and SMEs who have given us useful feedback and sent us questions.Thanks especially to those who helped us test and vet the site – with feedback on what parts were not clear.
The growing interest in 2thinknow Innovation Cities™ Program has encouraged us to invest more time in growing our resource network for cities worldwide.
All launched, soon! To make it easy for our audience, we have integrated the website changes into March until May 2010 period [revised deadline]. There will be some minor disruptions, whilst we ready Innovation Cities for 2010 Index, Program, Data and Forums!
More exciting news soon! If you have any further suggestions email us quickly – connect@2thinknow.com

PS. Have you considered the easy way to stay-up-to date? Subscribe to the Innovation Cities™ LinkedIn Group.

Keep innovating,
Christopher Hire
Executive Director
2thinknow