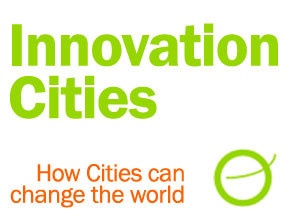 City rankings provide a benchmark for cities. Benchmarks allow comparisons of progress for City Councils, Creatives, City NGOs, State & Local Government, Academics, Chambers of Commerce, business and other interested city entities.
By benchmarking cities can improve their performance. Although 2thinknow benchmark is broader than liveability, cost-of-living or sustainability indexes (eg. Mercer, EIU) or the McKinsey patents index (our research predated McKinsey – 2thinknow research commencing in 2005)
The added benefit of our Innovation Cities program is it is: Independent. Truly global. And most importantly, 2thinknow Innovation Cities Program have a broad-range of data usable by cities to benchmark and improve their capabilities.